Also referred to as 360º presentations – is a solution that is recognized by manufacturers, online stores and all who want to present their product in a manner that is as readable and clear to the customer as possible.
The 360º rotational presentation allows you to view the product on each side on your website and enlarge any part of it. This makes it easier to take the decision to buy the product online. Additional descriptions in the picture, so-called hotspots, and describe the unique features of the product can be added.
Presentations are fully responsive. They display correctly on smartphones, tablets, and large screens.
The 360° product rotation shows the rotation in your website. You can also use an embed code to insert it into any other web page.
Works also on mobile devices.
Control rotation with mouse or touch.
Zooming in, loading a hi-res image when zoomed in.
Hotspots for:
Displaying an Image with a description
Linking a Webpage
Calling a JavaScript function
Does not depend on JQuery
Fullscreen Mode
Full3D Support (rotation in multiple levels)
HTML Hotspot Tool-Tips
Animated GIF: We can output also an animated GIF file for your 360° product view, which you can send by email or use on eBay.
360° presentation of small products:
We make presentations of small products (width up to 60 cm). Presentations have from 24 to 72 frames per revolution, which translates into smooth playback.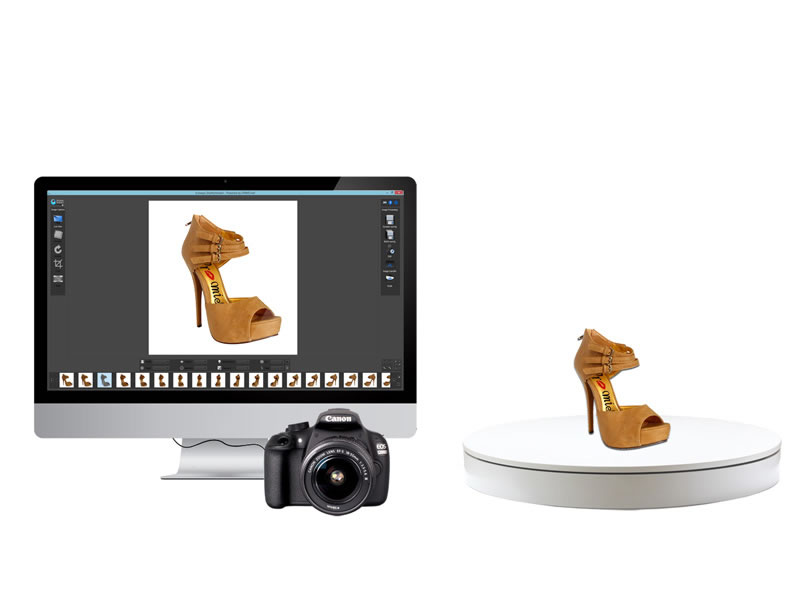 360° presentation of medium products:
We are able to take rotational pictures of medium products, with a width of 100 cm, a height of up to 150 cm and a weight of up to 30 kg. Such presentations can be made directly at the customer's premises.
Examples of medium rotational presentations:
Rotary presentations of furniture (tables, chairs, garden furniture).
Rotation presentations of baby stroller.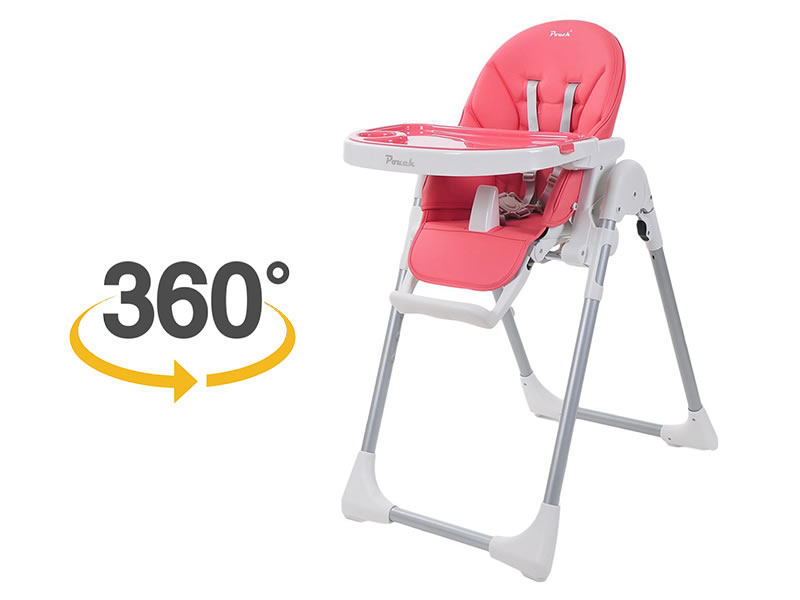 for more Information about the service and prices please send email to: