Design and Advertising services company based in Poland, We provide services online around the world.
All you need in one place
Adress: ul. Strachocińska 230a
51-518 Wrocław, Poland
NIP: 8982254981
REGON: 385142049
Email: info@motionracestudio.pl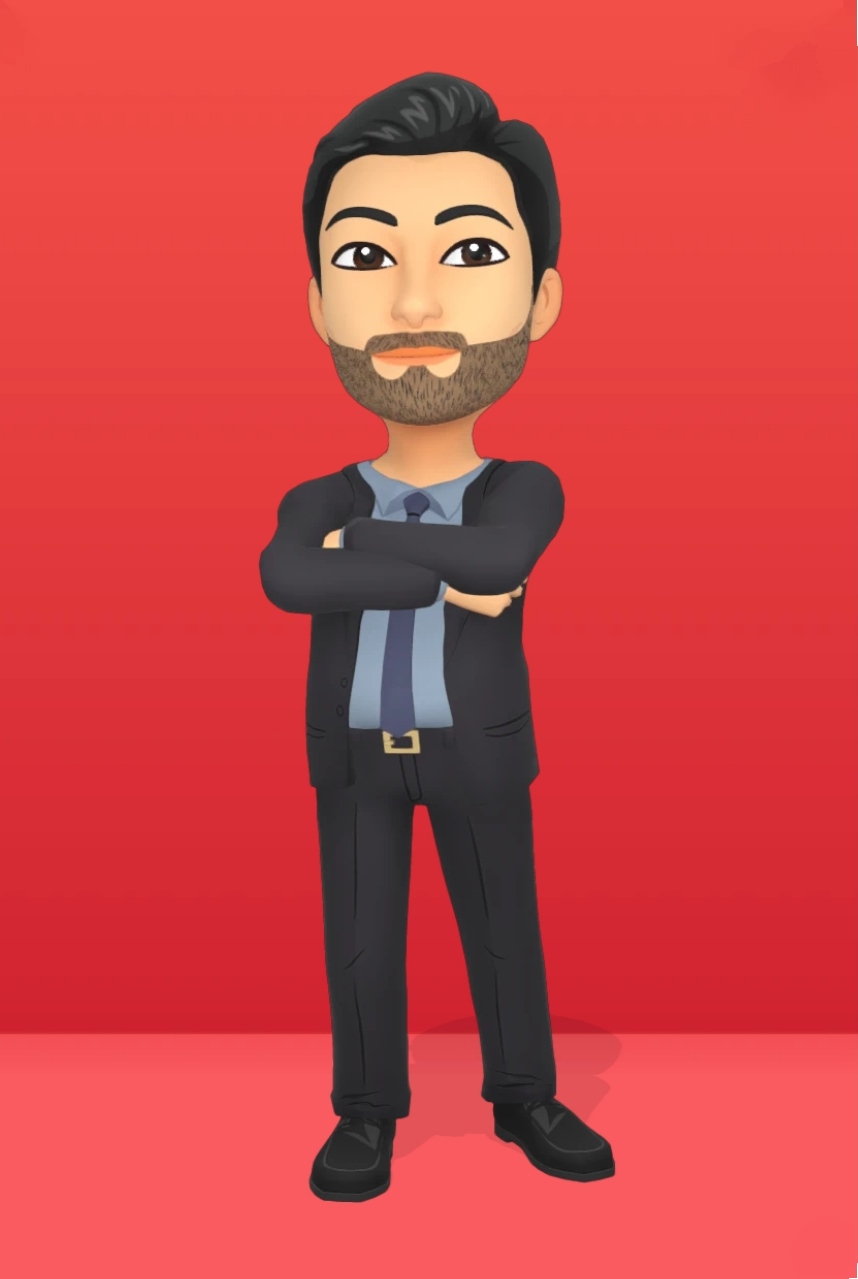 We want to create something that looks more than just a nice on the page. How the creative stories will look in the future?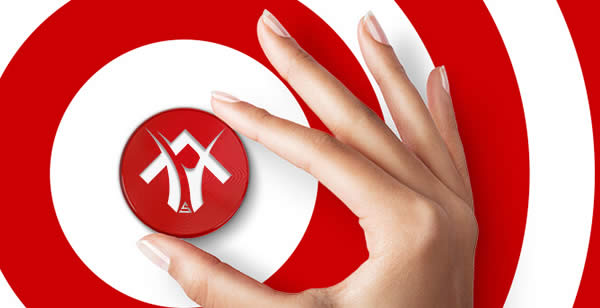 To understand and meet all client requirements to the fullest extent possible.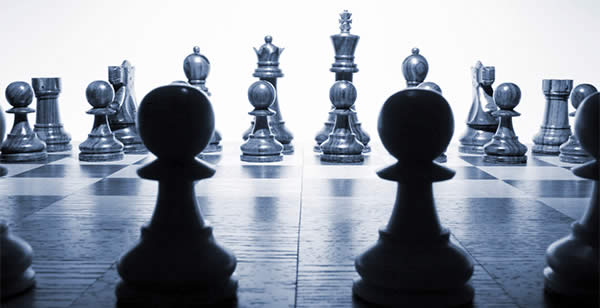 We create a specific strategy depending on clients need to achieve appropriate results.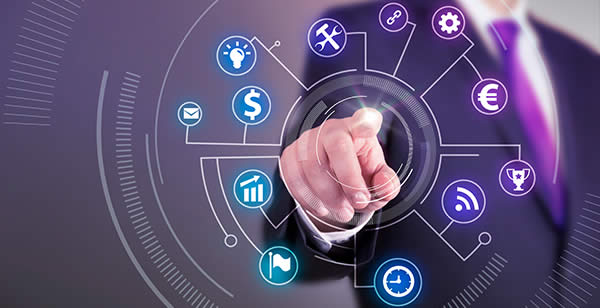 We start from the traditional way until using the latest technology.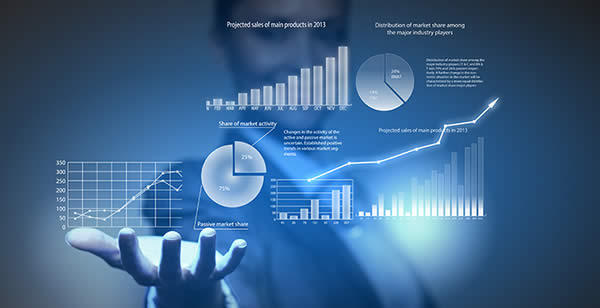 The last step to monitor what we have done to our clients and make sure that they are satisfied.
"Great things in business are never done by one person. They're done by a team of people"