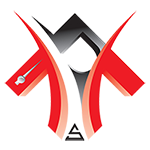 DESIGN & ADVERTISING
SERVICES
We want to create something that looks more than just a nice on the page. How the creative stories will look in the future?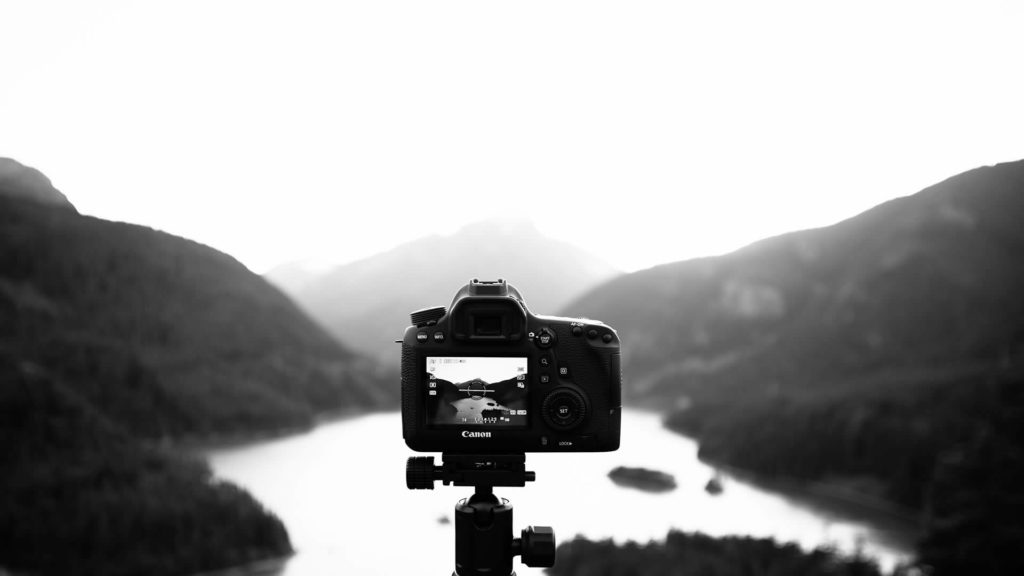 Fast shipping to all over European Union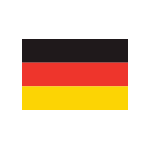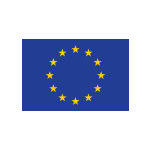 360° products photography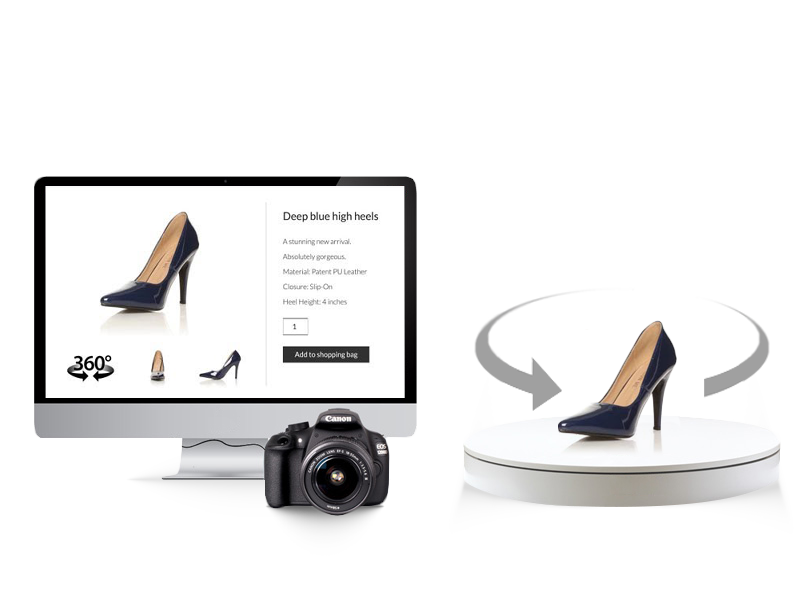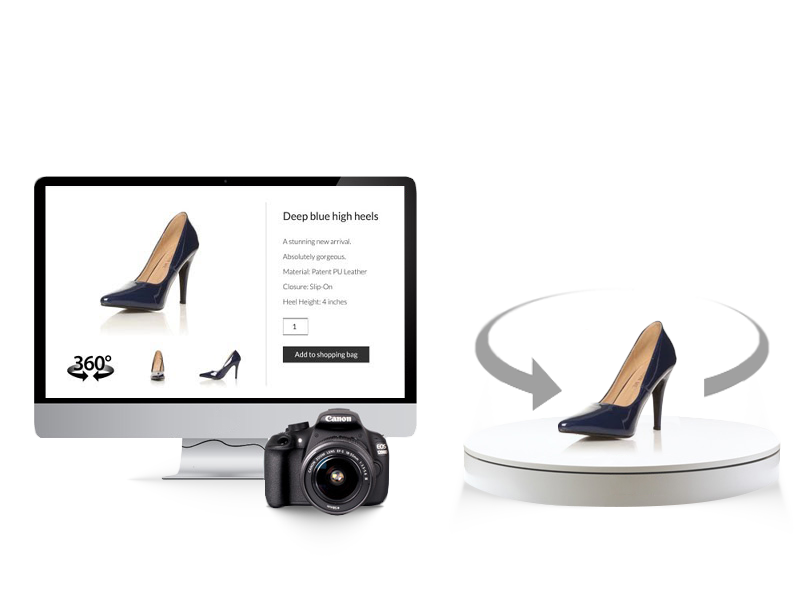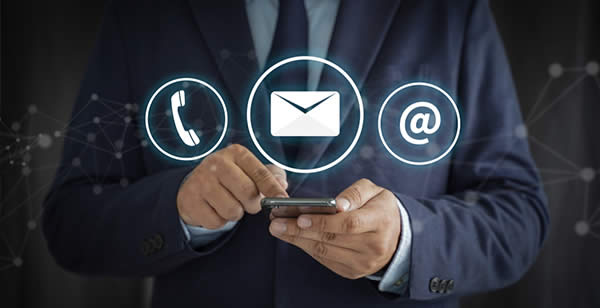 via phone, massanger or send us an email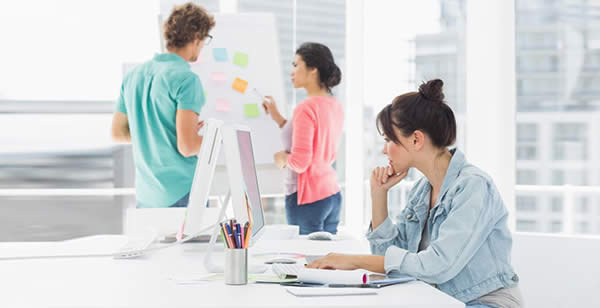 Our graphic team will design all your orders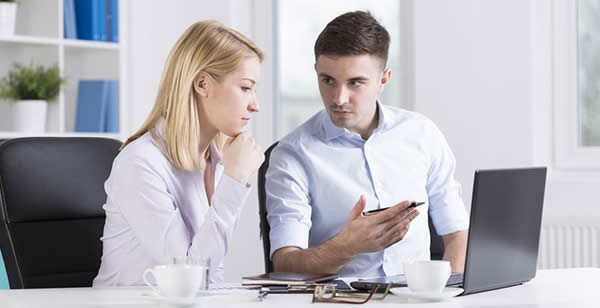 Check the design and make changes on your order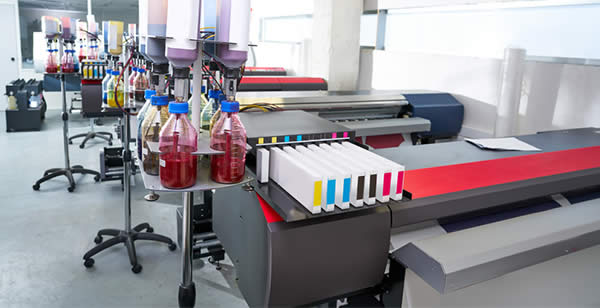 We print and prepare your order in the best quality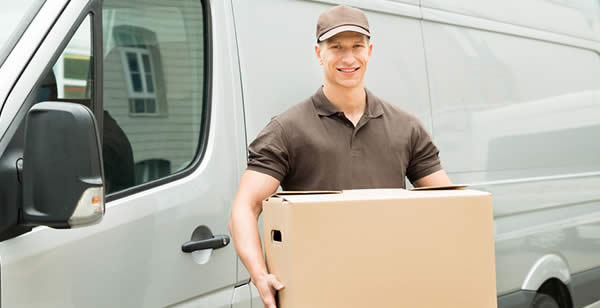 Shipping the package carefully to your place
We always create for our customers at least two versions of logo design to choose from. Today our client Marta got confused between two of them.
The office offers a comprehensive and professional service. Kancelaria Ciesielska website designed, developed and powered by us.
The quality of the printed advertisement reflects the quality of your work. House of Beauty is a Barbershop and beauty salon located in Wroclaw, Poland.
Pick a deal that best fits your schedule and goals. 
Website including: Design on WordPress platform – SSL certificate – Specific domain and Hosting on Polish hosting servier for 1 Year.
The package price does not include potential printing cost or e-shop website.
All prices are net (+ 23% VAT)
Please let us know if you have a question, want to leave a comment, or would like further information about services.
ul. Strachocińska 230a
51-518 Wrocław, Poland
NIP: 8982254981
REGON: 385142049